Thea Pignataro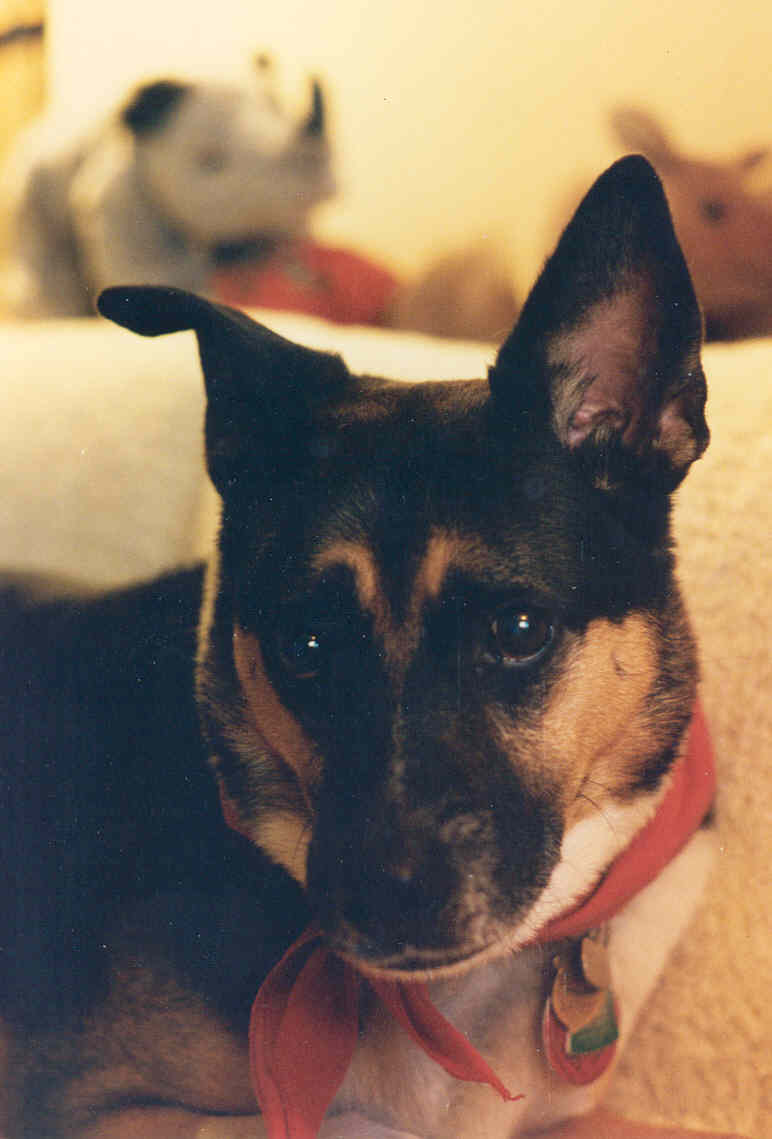 Position

Professor

Email

Office

NAC 4/114 A & D

Office hours

T & Th 3:00-3:50pm, when classes meet

Office phone

(212) 650-5157
Education
PhD, Mathematical Physics, Princeton University
MA, Physics, Princeton University
BS, Physics, Polytechnic Institute of Brooklyn/New York
Fall 2023 Math 201
Since I am teaching two sections, general information relevant to both classes will be posted here.
IMPORTANT Note
We will NOT be using the officially listed textbook, or any form thereof. Instead we will use an Openstax book, a pdf of which you can find loaded into the content area in the Blackboard account for each section. Additionally, here is the link to the Openstax site, which also contains its HTML version and other useful resources: text we will use.
Link to OneNote book was sent via email to CUNYFirst and Blackboard rosters for each class.
Section specific information can be found at the links below. There are documents attached to this and the other two pages, which you will find if you scroll to the bottom of the pages.
Old Classes (these are for my sections, if you are looking for general information, please go to the course listings)
Classes
For Fall 2023, Thea Pignataro is teaching: