Matthew Auth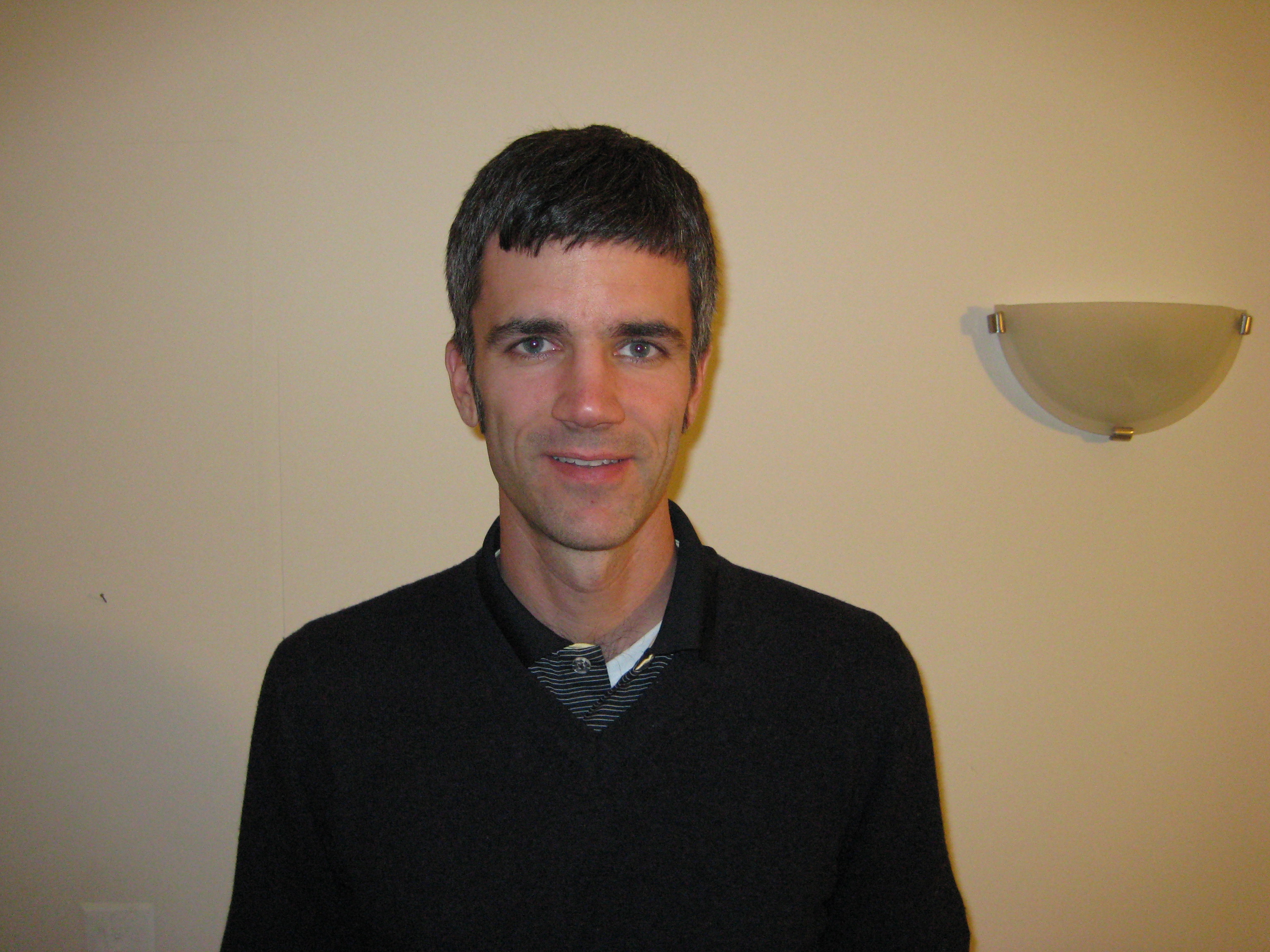 Position

Lecturer, Adjunct Supervisor

Email

Office

NAC 6/288

Office hours

Math 328: F noon-1pm, Math 201_EF: F 11am-12pm, Math 201_GH F: 1-2pm. On BBCollab

Office phone

(212) 650-5132

Biography

I studied differential geometer at the University of Massachusetts where I received a Ph.D in mathematics in 2001. After completing my Ph.D I taught mathematics at Smith College in Northampton Massachusetts for one year. I then moved to New York City to teach at Bard High School Early College, an innovative public high school which is also a two-year college.

Before beginning graduate school, I taught math for two years in a high school in West Africa as a Peace Corps volunteer.

Fall 2021 Course Info

328 Numerical Analysis Lectures in Blackboard Collab Ultra.

201 Calculus Lectures in Blackboard Collab Ultra.
Classes
For Fall 2021, Matthew Auth is teaching: