Matthew Auth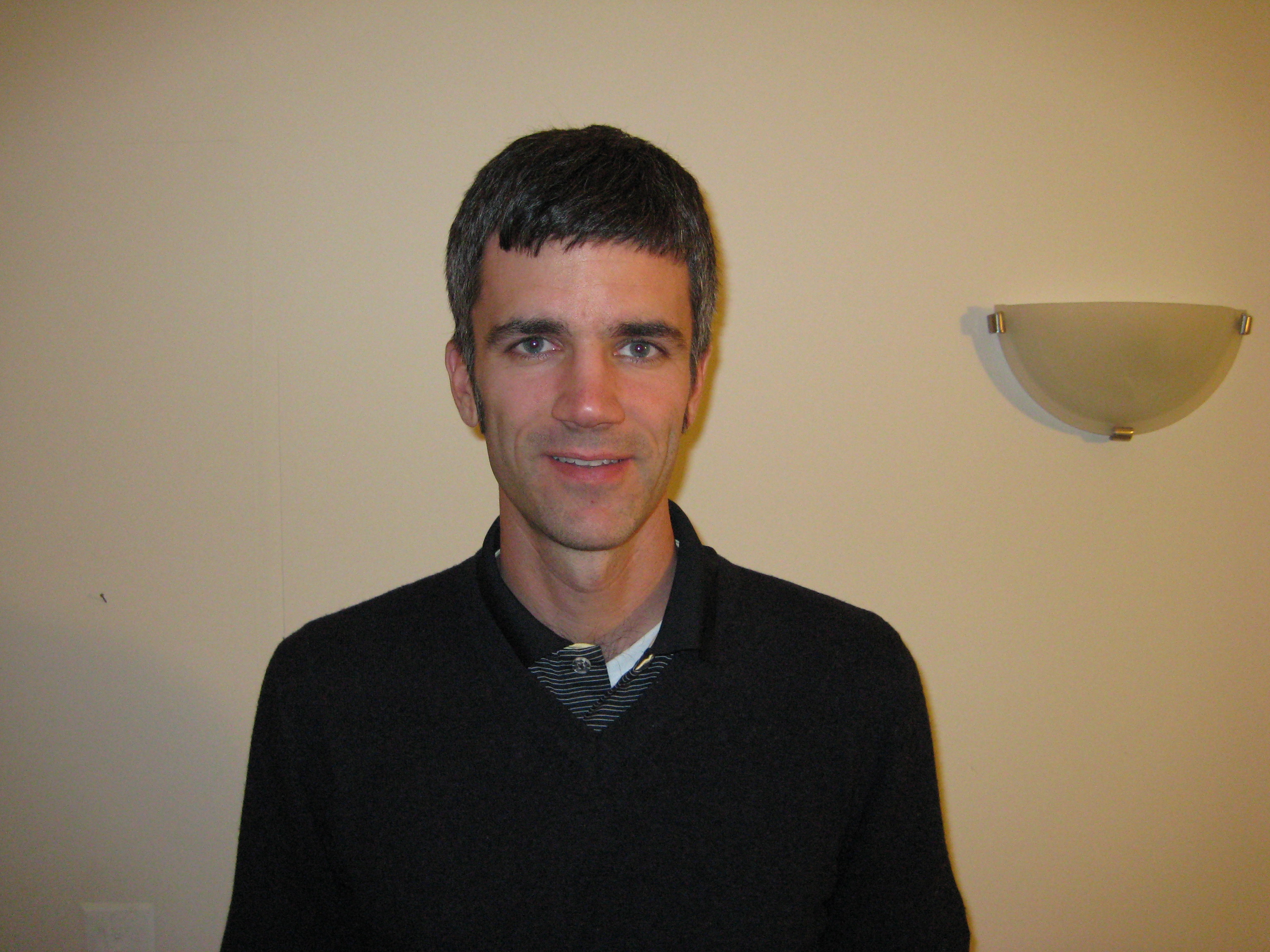 Position

Lecturer, Assistant Chair and Adjunct Supervisor

Email

Office

MR 215

Office hours

MW 11:40-12:30, 3:15-3:45, 7:45-8:15

Office phone

(212) 650-5132

Biography

I studied differential geometer at the University of Massachusetts where I received a Ph.D in mathematics in 2001. After completing my Ph.D I taught mathematics at Smith College in Northampton Massachusetts for one year. I then moved to New York City to teach at Bard High School Early College, an innovative public high school which is also a two-year college.

Before beginning graduate school, I taught math for two years in a high school in West Africa as a Peace Corps volunteer.

Spring 2023 Courses

Spring Math Final Exam Info

Spring 2023 Math Final Exam Info

Spring 2023 Problem Solving Sessions

We are offering problem solving sessions in math 190, 195 and 201 this spring.
Classes
For Spring 2023, Matthew Auth is teaching: