John Adamski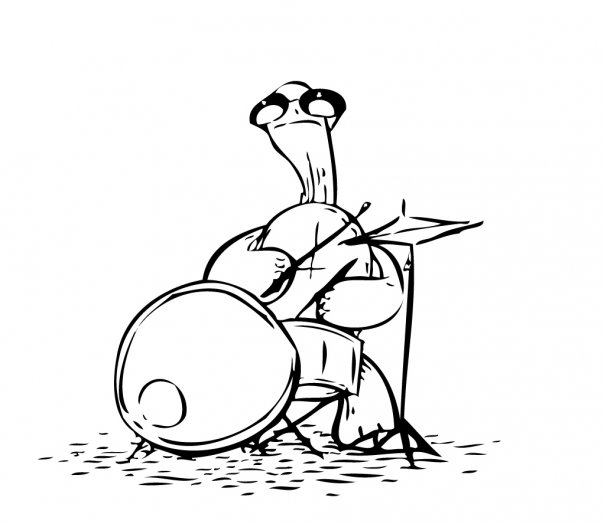 Email

Office

NAC 6/294B

Office hours

MTWTh 12:15-12:45 NAC 4/209

Office phone

(212) 650-5121

Homepage

"God made the integers, all the rest is the work of man." -- Leopold Kronecker

I received my PhD in mathematics from the CUNY Graduate Center in 2020. My dissertation is titled "Symmetric Rigidity for Circle Endomorphisms with Bounded Geometry and Their Dual Maps". My areas of interest lie in analysis, dynamical systems, and ergodic theory.
Classes
For Summer 2022, John Adamski is teaching: