John Adamski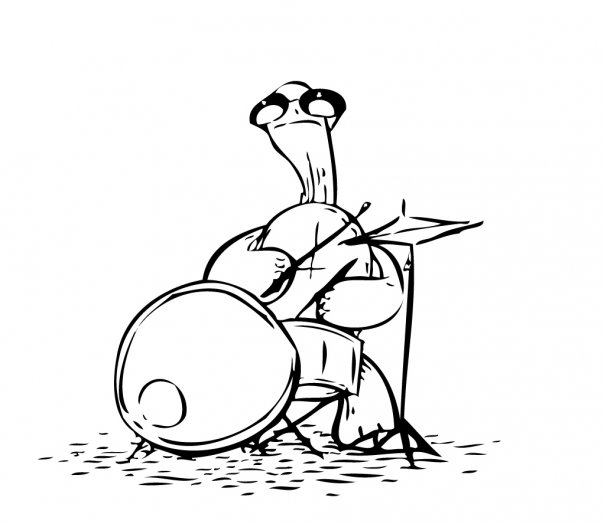 Position

Adjunct Assistant Professor

Email

Office

NAC 6/294B

Office hours

Spring 2023: Mon & Wed 11:45 am -- 12:15 pm, NAC 8/134

Office phone

(212) 650-5121

Homepage

"God made the integers, all the rest is the work of man." -- Leopold Kronecker

I received my BA in mathematics from NYU, my MA in mathematics from The City College of New York, and my PhD in mathematics from the CUNY Graduate Center. My research interests lie in analysis, dynamical systems, and ergodic theory.
Classes
For Spring 2023, John Adamski is teaching: