Edward Grossman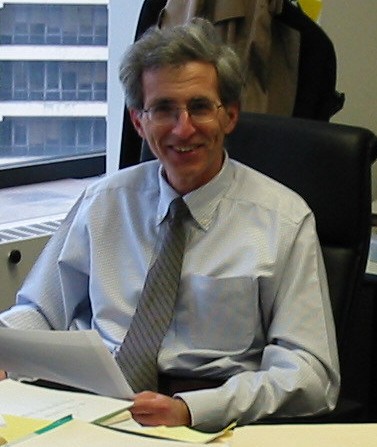 Position

Professor Emeritus

Email

Homepage
My work for the last two decades has been focused on using technology to improve both how and what students learn in mathematics. This work has ranged over a wide variety of levels and platforms, beginning with using Maple TA for online homework in pre-calculus to incorporating Matlab into the teaching of advanced topics in applied mathematics.
When not otherwise engaged I enjoy being with my grandchildren in sunny southern California.
Classes
Edward Grossman is not teaching in Fall 2023.