CCNY :: Division of Science :: Mathematics
Department of
Mathematics
Mohammad Islam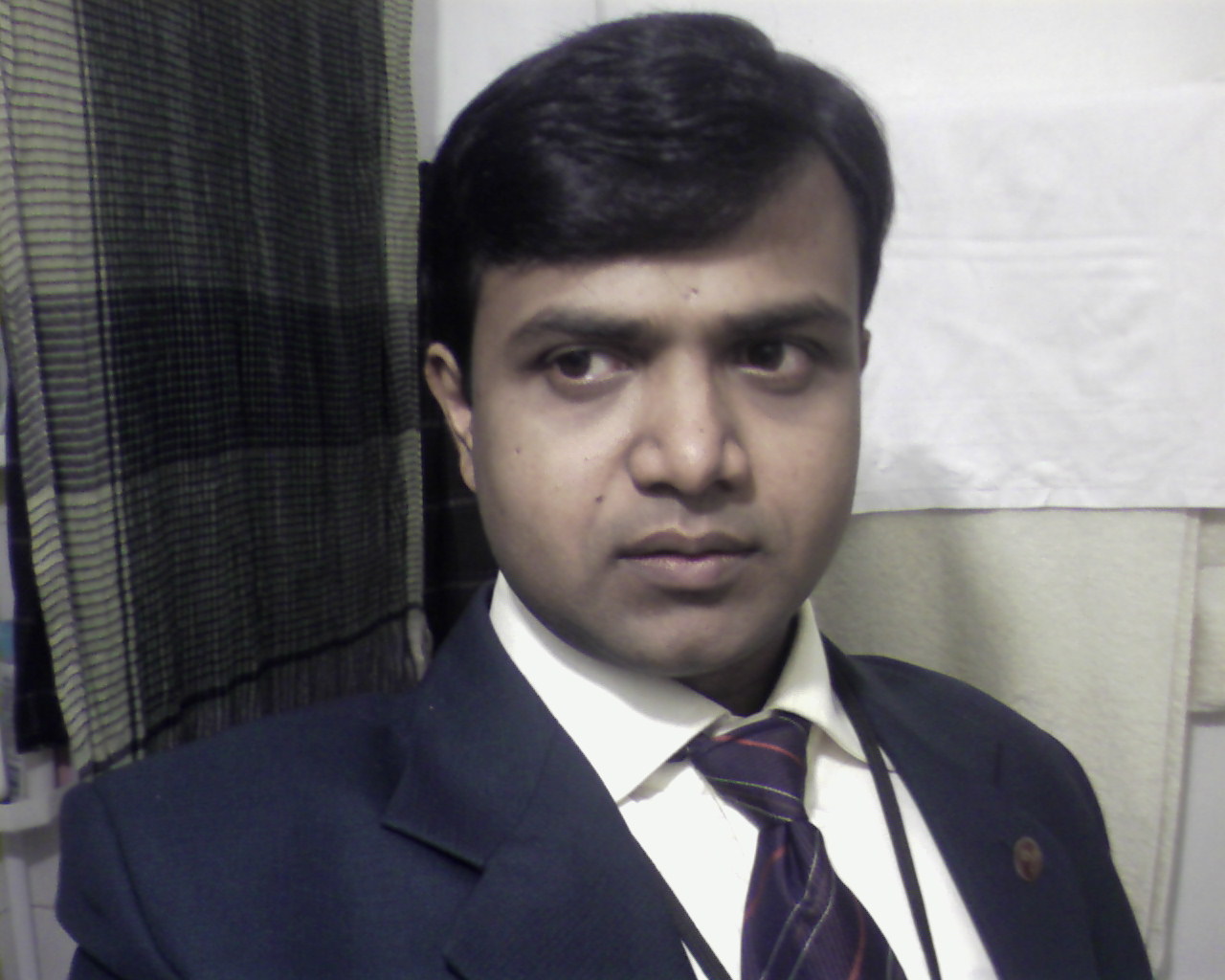 Email

Office

NAC 6/203A

Office hours

BY APPOINTMENT ONLY NAC 6/203A

Office phone

(212) 650-5155
ISLAM, MOHAMMAD
Biography
I studied mathematics and Computer science at the Shah Jalal University of Science and Technology (SUST) at Sylhet, in Bangladesh.
After finished my B.Sc., M.Sc. at SUST (2005), I taught at National University in Bangladesh. In 2007, I arrived at the City College as a Graduate student. I finished my another Masters in mathematics from The city college in 2009. I start teaching in 2007 at The city college as both graduate student Lecturer and TA.
I Accepted in Columbia University for my Ph.D. But I couldn't start my Ph.D. at Columbia because of money. Rather I am taking Ph.D. Classes in Graduate Center with no cost. .
From Fall 2018 I hired as a full-time Lecturer of Math Quantitative Reasoning(MAT 105, 106 108 and STA 250) at John College of Criminal Justice is a four years senior college in CUNY (https://www.jjay.cuny.edu/).
Education
• A Certified Professional Math Educator for the public High School
• M.A ( Mathematics ) from City College , The City University of New York, USA
• M.Sc. ( Mathematics ) from The Shah Jalal University of Science and Technology in Bangladesh
• B.Sc ( Mathematics ) from The Shah Jalal University of Science and Technology in Bangladesh
Course regularly Taught
Math 17300: Introduction to Probability and Statistics
Math 18000: Quantitative Reasoning
Math 18500: Basic Ideas in Mathematics
Math 19000: College Algebra and Trigonometry
Math 19500: Precalculus
Math 20100: Calculus I
Math 20200: Calculus II
Math 20300: Calculus III
Math 20500: Elements of Calculus
Math 21200: Calculus II
Math 34600: Elements of Linear Algebra
Math 39100: Methods of Differential Equations
Math 39200: Linear Algebra and Vector Analysis for Engineers
Teaching
Send anonymous feedback
Up