University of Minnesota
Congratulations to Yorkinoy Shermatova for being accepted to the University of Minnesota with funding for their PhD program. She will be joining two other recent CCNY Graduates, Maria Sanchez and Chen Shi.
Hear about Yorkinoy's Story
After receiving my BS from Samarkand state university ( Samarkand, Uzbekistan) I worked as a research assistant there. In 2015, I got accepted for the MS in Mathematics program of CCNY. I truly enjoyed wonderful lectures from faculty members and made a lot of friends here. This place actually helped me realize that I might have a chance in academia in future. One of the schools I applied for PhD program was University of Minnesota. I was very delighted when I got an offer since I heard a lot of great things from my friends Maria Sanchez and Chen Shi (graduates of CCNY, current PhD students of UMN).
I am very grateful to the faculty and staff of Math department of CCNY since I had a great experience as a student and an adjunct here.
I want to thank Prof. Bak, Prof. Santoro, Prof.Steinberg, Prof. Flatto, Prof. Bou-Rabee for amazing lectures. I would also like to thank Prof.Ocken and Prof.Auth for helping me grow as an adjunct lecturer. I also want to thank Jason Redman and George Brathawaite for being there all the time whenever I needed help.
I will miss CCNY and will do my best to be a good representative of this school at UMN.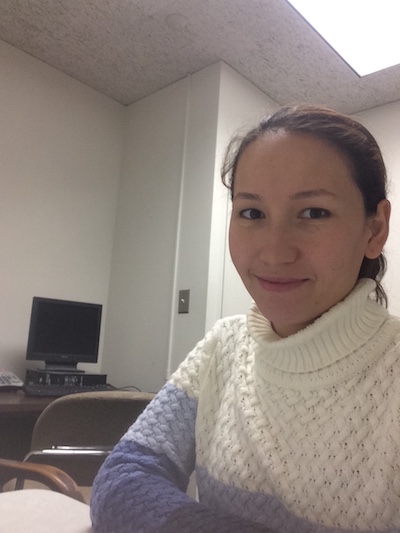 Posted 04/18/2018; expires 05/18/2020; visible to public
Up